SOUTHPARK CENTER OFFICE COMPLEX
ORLANDO, FLORIDA
One of the most successful suburban office parks in the Southeast of the US
More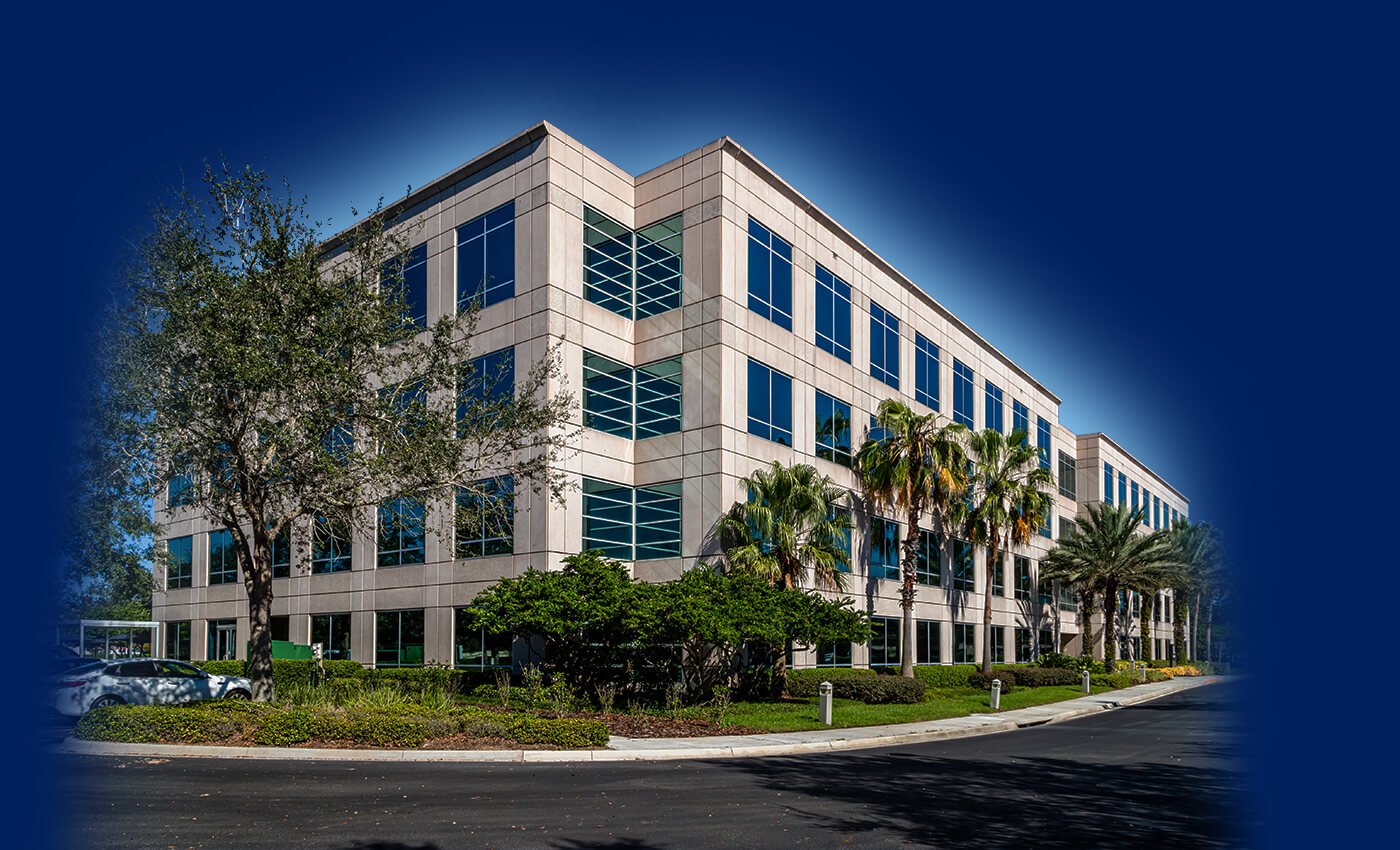 One of the most successful suburban office parks in the Southeast of the US, which can meet the requirements of tenants from a wide range of sectors. The complex of 10 separate Class-A office buildings offers 1.29 million square feet (120,000 square meters) of office and commercial rentable space. The roster of office space tenants includes companies such as Booking.com, Accenture, Lockheed Martin, CVS Caremark, Diamond Resorts, Jet Blue, Centene and Marriott. Amenities include dedicated bus stops, a fitness center, a full-service café, an outdoor pavilion, food truck events, on-site mobile detailing and dry cleaning.
SouthPark Center is close to such iconic Florida sights like the Disney Amusement Park, Orange County Convention Center (the second largest in the US), and the Universal film studios.
The transport access is easy due to the property's proximity to Orlando International Airport, the Florida Turnpike, and the BeachLine Expressway (Highway 528).